Runners Roost Race Team
The Runners Roost Race Team is one way Runners Roost supports the local running and multisport community. We have over 200 ambassadors that represent Runners Roost at local events. The race team is comprised of athletes that range from elite level competitors who win races on the national stage to committed brand ambassadors that set personal bests on and off the course. All team members are chosen based not just on race results, but their commitment to Runners Roost and the local running community. You'll see just as many team members volunteering as racing at any major event in Colorado.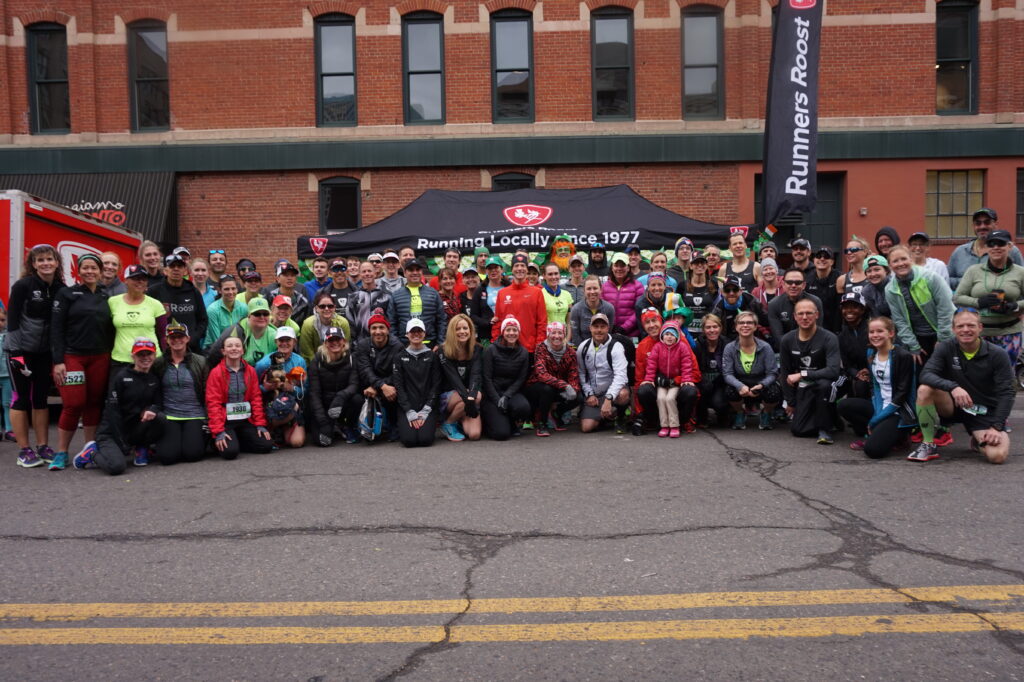 Race Team Information
The Runners Roost Race Team is excited to be accepting applications for the 2020 race team. We welcome runners of all abilities and disciplines to apply for the Roost Team. Whether you prefer road, trail, triathlon, or ocr events we share your passion. Come support the Colorado running community as a member of the Runners Roost Race Team!
Applications accepted through midnight November 25, 2019. Applications submitted solely through the 2020 online Race Team Application.
Thank you for your interest in the 2020 Runners Roost Race Team.
The application process is now OPEN